The Perfect Plant Adds Bloomin' Easy
Bloomin' Easy has announced its line of improved, low-maintenance plants will be featured in The Perfect Plant beginning spring 2018.
The Perfect Plant is a complete, interactive visual expert for garden centers to give shoppers a faster, easier way to find the right plants and products for their home.
"It's about meeting homeowners where they are," says Kevin Cramer, marketing manager at Bloomin' Easy. "Reality is, most people don't know plants, but they know what they like when they see it. The Perfect Plant gives shoppers a valuable experience and aligns with our vision to make creating a beautiful outdoor space accessible and easy."
Bloomin' Easy offers three simple steps to success: plant, water, and relax, and busy homeowners find the brand appealing to their lifestyle. Research shows that younger consumers lack gardening experience and view landscaping as work. It's this new consumer that has Bloomin' Easy focused on relevant packaging, messaging, and after-purchase support to go with its leading-edge genetics.
"We are excited to have Bloomin' Easy join the plant partners encompassing The Perfect Plant," says Ken Klopp, business development manager for The Perfect Plant. "This is an exciting brand dedicated to simple gardening for the younger generation. That's the goal of The Perfect Plant in helping gardeners as well as helping garden retailers."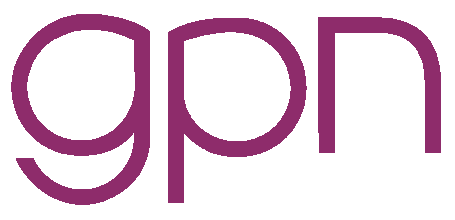 75 Applewood Drive, Suite A
P.O. Box 128
Sparta, MI 49345
Get one year of Greenhouse Product News in both print and digital editions for free.
Interested in reading the print edition of GPN?
&copy 2019 Great American Media Services & Greenhouse Product News. All rights reserved.
website development by deyo designs