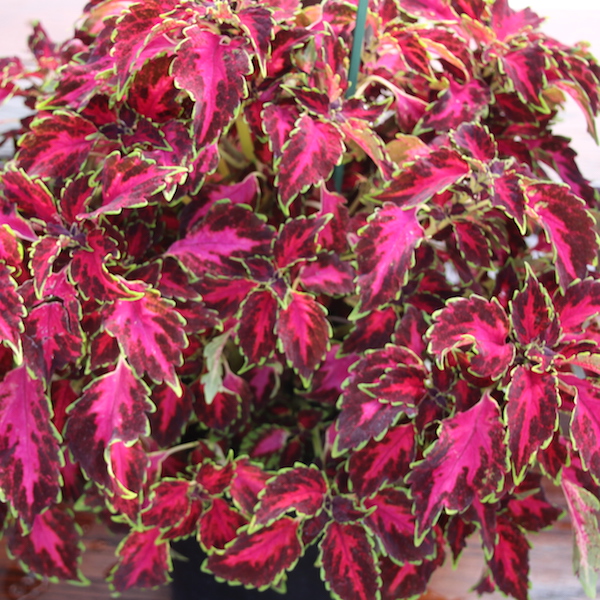 Coleus
Ruby Punch is one of the newest additions to the PartyTime series. Compact plants are dense and well branched, and boast full sun to shade tolerance. PartyTime coleus is an ideal component plant for mixes.
from Sakata
Sign up to receive updates from Greenhouse Product News.
Current Issue
see all current issue »

GPN recognizes 40 industry professionals under the age of 40 who are helping to determine the future of the horticulture industry. These individuals are today's movers and shakers who are already setting the pace for tomorrow.