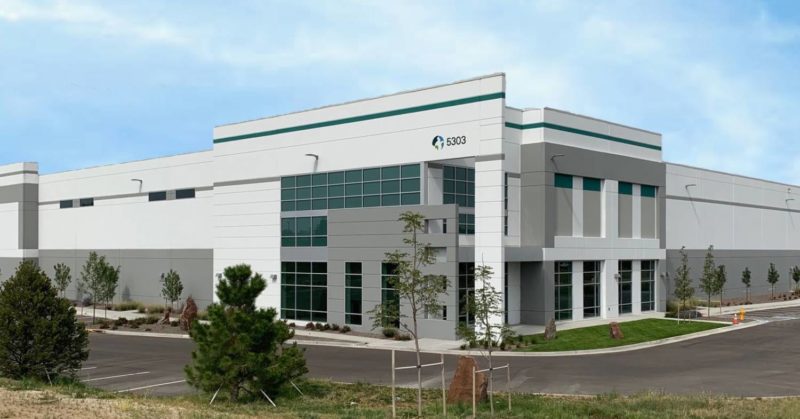 Griffin Relocates Colorado Facility
Horticultural broker Griffin recently relocated its Aurora, Colorado facility to Denver.
The new facility is located at 5303 N. Havana Str., Suite 120, Denver, CO 80239.
The new state-of-the-art facility is 36,200 square feet with 1,900 square feet of administrative office space.
"We are thrilled to be relocating our facility to Denver, as the area will provide the foundation for our new growth initiatives going forward. This makes it an ideal distribution center for the West Coast," said Duane Salenger, director of operations for Griffin.  "We now have a distribution center in Colorado that can receive, stock, and ship enough retail and wholesale products to specifically service the West Coast regions," continued Salenger.
The new location was built  with 32' high ceilings which allows more space for inventory. Griffin will also be implementing a new WMS system in the new facility.
Expanding  from 18,500 square feet to 36,200 square feet is a substantial upgrade from the company's prior facility. The prior facility was 440,000 cubic feet and Griffin's new facility is 992,000 cubic feet — a product storage increase of 134%.
The new facility will provide the necessary infrastructure for Griffin to continue to build on its current momentum and sales in the United States.