International Seeds Federation Meets in Barcelona
International interests gathered last month in Barcelona, Spain, to discuss the industry of seeds.
The International Seed Federation (ISF) hosted the first World Seed Congress since before the pandemic, the American Seed Trade Association (ASTA) said in statement on its website.
"ASTA staff and members joined colleagues from seed companies and associations from around the world to discuss current industry needs and policies," according to ASTA. "The ISF recently went through an organizational restructure, and the U.S. has over 30 representatives across the various Coordinating, Expert and Advisory Groups, including two representatives on the Board of Directors."
ISF, which collects statistics on international seed sales, valued 2019's flower seed exports at $417 million in U.S. dollars, with the Netherlands as top exporter, followed by the U.S.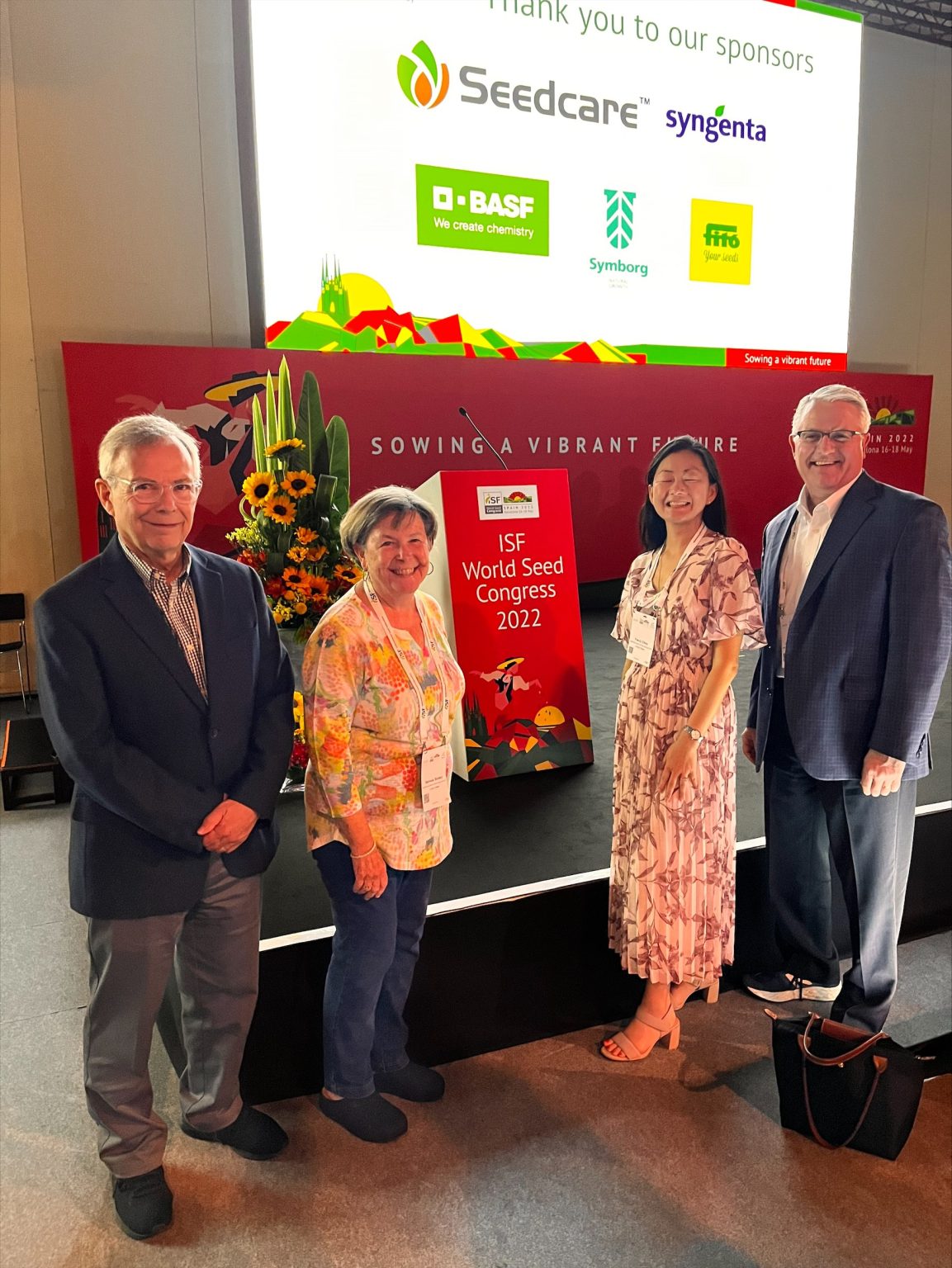 At May's World Seed Congress, Dutch seedsman and business leader Marco van Leeuwen succeeded Donald Coles as president of the ISF, according to a news release. He will serve a term of two years, which will culminate in the 2024 centennial celebration of ISF in Rotterdam.
van Leeuwen is Managing Director of vegetable seed company Rijk Zwaan, where he has been employed since 1993. As a member of its three-man board, his main focus includes production, logistics and commercial matters. Previously, he held the position of deputy director of the commercial organization where he was involved in, among other things, the international expansion of the company. He is based in De Lier, The Netherlands.