National Poinsettia Trials Expand, Get New Name
The National Poinsettia Trials are growing and going "international." This year an additional trial site in Canada will be joining the University of Florida, North Carolina State University and Homewood Nursery in the newly renamed North American Poinsettia Trials.The National Poinsettia Trials are going "international."
In 2010, the National Poinsettia Trials were conducted at Homewood Nursery in Raleigh, N.C., at North Carolina State University and the University of Florida and were sponsored and supported by the major breeder companies Syngenta, Selecta/Ball, Ecke and Dümmen.
That will change a bit this year as the University of Guelph in Ontario, Canada, has signed on to participate in the trials program. As a result of this new addition, the trials have been renamed as the North American Poinsettia Trials.
One new breeder company has joined the ranks this year too. For the first time Dutch breeder Beekenkamp will also be participating in the program.
The University of Florida will present its poinsettia Industry Open House in Gainesville on Dec. 6, from 9 a.m. until 2 p.m. The university's poinsettia show and sale for public will take place Dec. 8 and 9. Go to hort.ifas.ufl.edu for additional information.
At North Carolina State University, an Industry Open House is scheduled for Nov. 30, from 9 a.m. to 2 p.m. NCSU's Consumer Open House will occur on Dec. 4, from 1 to 5 p.m. Please call 919.515.3131 for more information.
The University of Guelph's open house will take place in Vineland, Ontario, on Dec. 2, from 1:30 to 4:30 p.m. You can learn more at www.uoguelph.ca/plant.
And at Homewood Nursery in Raleigh N.C., an Industry Open House is slated for Nov. 30, from 8:30 a.m. until 6 p.m.
The January and February 2012 issues of GPN will have extended coverage of the North American Poinsettia trials as well as information on how consumers responded this year to the latest poinsettia varieties.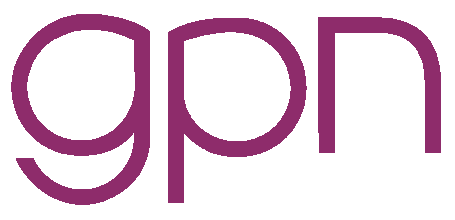 75 Applewood Drive, Suite A
P.O. Box 128
Sparta, MI 49345
Get one year of Greenhouse Product News in both print and digital editions for free.
Interested in reading the print edition of GPN?
&copy 2022 Great American Media Services & Greenhouse Product News. All rights reserved.
website development by deyo designs