USDA to Eliminate Annual Floriculture and Nursery Reports
The USDA's National Agricultural Statistics Service has announced that it plans to eliminate its annual floriculture and nursery reports in 2012 due to "funding reductions."Last week, the United States Department of Agriculture's National Agricultural Statistics Service announced it plans to eliminate its annual floriculture and nursery reports in 2012 due to "funding reductions."
The agency said that in light of funding reductions in fiscal year 2011 and the likelihood of additional reductions in FY 2012, it had conducted reviews of all its programs "against mission- and user-based criteria, aimed at finding cost savings and forward-thinking business efficiencies so that key timely, accurate and useful data remains available in service to agriculture."
As a result of this review, the agency is discontinuing or reducing a wide range of agricultural survey programs including the floriculture and nursery reports.
To learn more, please visit the USDA's National Agricultural Statistics Service website.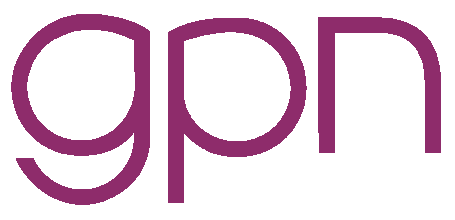 75 Applewood Drive, Suite A
P.O. Box 128
Sparta, MI 49345
Get one year of Greenhouse Product News in both print and digital editions for free.
Interested in reading the print edition of GPN?
&copy 2021 Great American Media Services & Greenhouse Product News. All rights reserved.
website development by deyo designs