Greenheart Farms Offers Freelander Rose Collection in Liners
Greenheart Farms recently announced it is selling the Freelander Rose Collection in liners. The Arroyo Grande, Calf.-based propagator is the only liner producer of the Freelander roses in the United States.
Freelander Roses, bred by Kordes Roses, are a collection of commercial cut flowers that have the appeal of garden roses. They have been selected for the ease of growing outdoors or in simple greenhouse structures, as well as showcasing the unique appeal of a garden rose.
The Freelander Rose collection consists of four unique and different groupings as well as two new collections that will be trialed. These four groupings consist of elegant, multi-stemmed nostalgic garden roses, as well as traditional hybrid tea roses that come in a wide range of colors.
Also, a fun and exciting collection that produce rose hips is called, Fruitilia. Fresh cut rose hips, which are the seed pods of roses, have seen an increased demand in recent years as floral designers expand their use of them in holiday arrangements. The 17 unique Freelander rose varieties display attributes of a long vase life, vigorous stem production and longer stem length.
These varieties have traditionally been produced in Europe but are now available from a Greenheart Farms' state-of-the-art propagation facilities and are available to order from your local Fred C. Gloeckner sales representative.
For additional information about products available from Greenheart Farms, visit www.greenheartfarms.com.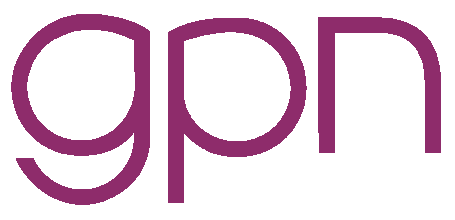 75 Applewood Drive, Suite A
P.O. Box 128
Sparta, MI 49345
Get one year of Greenhouse Product News in both print and digital editions for free.
Interested in reading the print edition of GPN?
&copy 2019 Great American Media Services & Greenhouse Product News. All rights reserved.
website development by deyo designs