Dewar Nurseries Earns Veriflora Certification
Dewar Nurseries, Inc., Apopka, Florida, recently earned Veriflora certification for the company's sustainability practices in the growing process.
Veriflora certification requires growers to meet strict sustainable agriculture standards including water conservation, energy efficiency, ecosystem protection, and integrated waste management. In addition, growers must comply with fair labor practices that ensure a safe, equitable and healthy work environment, and industry-leading product quality requirements.
Veriflora certification is conducted by Scientific Certification Systems, a global third-party certifier of environmental, sustainability and agricultural product quality claims.
"Dewar Nurseries has, over the years, had a deep desire to be a good community citizen, giving back in many ways to local outreach," said Alex Dewar, co-owner of Dewar Nurseries. "When, in recent years, the Veriflora program became the premier program to spotlight the need for sustainable practices in crop production and responsibility for good stewardship of our resources and environment, as well as ethical relationships with our employees, we enthusiastically embarked on the effort. While we have always had such concerns, the Veriflora program will surely, in the years going forward, multiply our focus on the environment and on people."
For additional information about Dewar Nurseries, please visit www.dewarnurseries.com.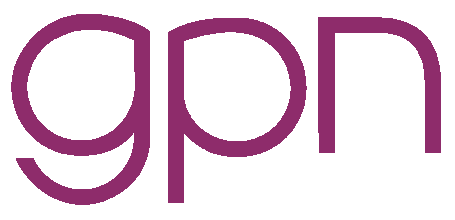 75 Applewood Drive, Suite A
P.O. Box 128
Sparta, MI 49345
Get one year of Greenhouse Product News in both print and digital editions for free.
Interested in reading the print edition of GPN?
&copy 2019 Great American Media Services & Greenhouse Product News. All rights reserved.
website development by deyo designs