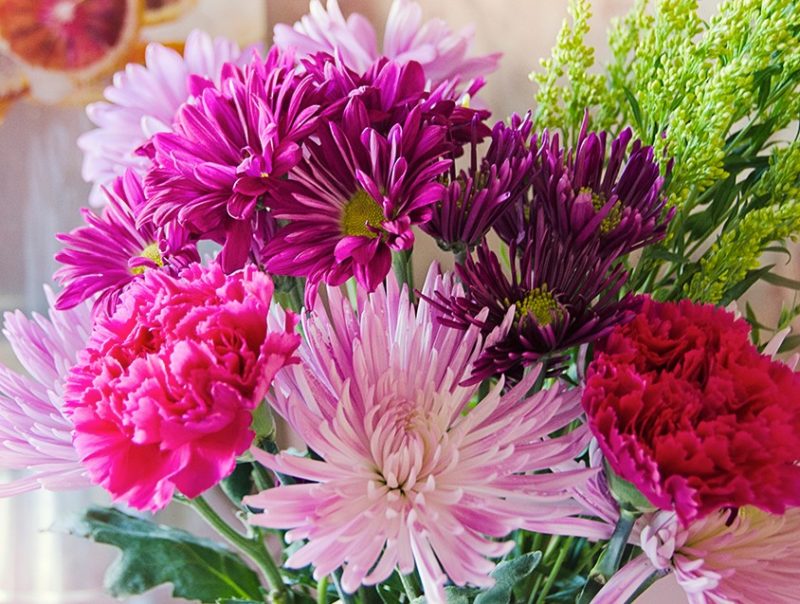 Greenhouse Grower Delivers Free Bouquets
Nunan Florist & Greenhouses in Georgetown, Massachusetts, has launched a program to deliver free bouquets to nominated recipients.
Called Smile Neighbor, the program allows visitors to their website to nominate someone to receive a free "Smile Bouquet." Visitors enter their name and email address, and then the name and some comments about the person they nominate to receive a bouquet.
When a nominee is selected, Nunan's emails the nominator for the recipient's delivery address.
Three names are randomly drawn each week. For more information, visit https://nunans.com/smile-neighbor/.